We are a team of professionals dedicated to building lasting relationships with our clients. We strive to exceed expectations, minimize surprises, and personalize a complex tax process.
How We Support Our Clients
At RoseMcKenna, PLLC, we hold ourselves to the highest standards because we appreciate and understand the significance of our role as trusted advisors to our clients.
We value relationships and trust over everything else. We work as a team with our clients and their advisors to provide the most holistic personalized service possible.
Our core principles are excellence, integrity, responsiveness, and candor. We strive to always exceed our clients' expectations and build lasting relationships.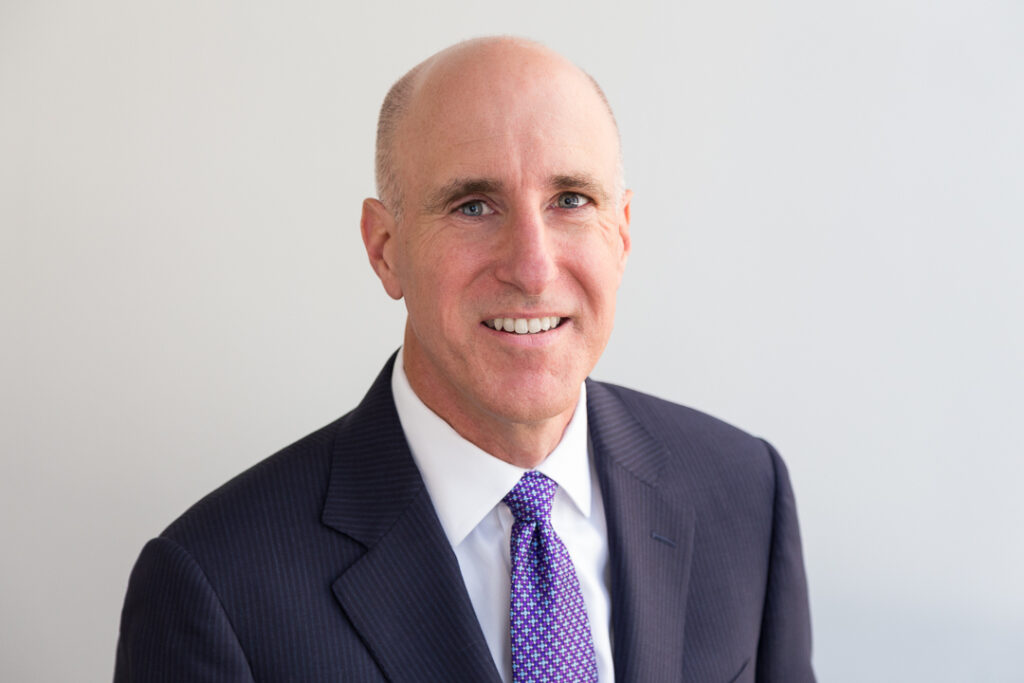 Steve Rose
Partner
Steve Rose is a founding partner of RoseMcKenna PLLC. Steve has over 25 years of experience providing comprehensive income tax and estate and gift services to high-net-worth individuals, corporate executives, entertainers and athletes, family entities, and small businesses. He has established a broad network amongst the area's estate planning attorneys and investment advisors who cater to a similar clientele.
Steve received his undergraduate accounting degree from Tulane University and his law degree from the University of Florida, where he served as a Senior Editor of the Florida Law Review and an Editor of the Florida Tax Review. Steve is a licensed Certified Public Accountant in the District of Columbia and is a member of the District of Columbia and Florida Bars.
Steve is frequently recognized by Washingtonian Magazine as one of Washington's top financial advisors and is a member of The Economic Club of Washington D.C.
Steve has significant experience representing clients before the IRS and state taxing authorities.
Before establishing RoseMcKenna, Steve worked for PricewaterhouseCoopers in their Personal Financial Services group.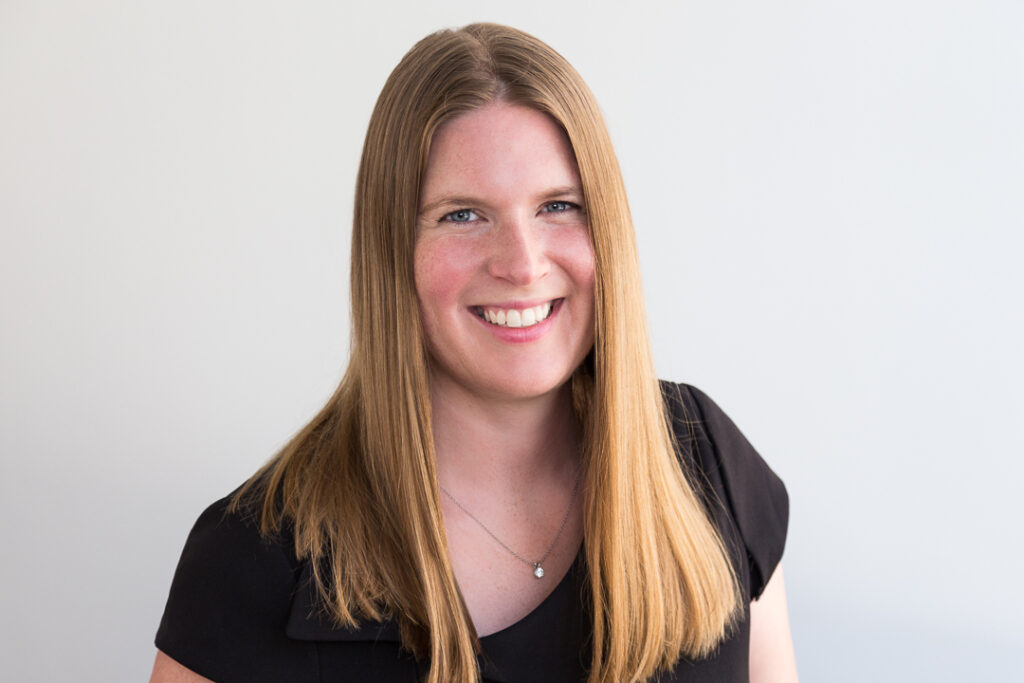 Kristen McKenna
Partner
Kristen McKenna is a professional Certified Public Accountant who specializes in wealth planning and income tax services for high-net-worth individuals and their families. Her specialties include personal income tax, estate and gift planning, charitable giving strategies, and international tax.
Kristen McKenna graduated summa cum laude from Northeastern University with a Bachelor of Science in Business Administration, where she majored in Accounting and International Business. She received a Master of Science in Taxation from American University. Kristen is licensed as a Certified Public Accountant in the District of Columbia and Virginia.
In addition to offering a deep, technical knowledge of complex tax law, she regularly helps clients with executive compensation planning, multi-generational wealth transfer, income tax projections, international tax compliance needs, and multi-state tax planning.
Recognizing that a collaborative team approach is often the best way to build and protect wealth, Kristen works with other professional advisors (attorneys, financial advisors, etc.) to help clients meet their financial goals. Trust is paramount, which is why she goes to great lengths to guarantee her clients' confidentiality. Kristen appreciates and understands the significance of her role as a trusted financial advisor and uses her in-depth knowledge of tax law to safeguard her clients' wealth and financial security.
Kristen lives in Bethesda, MD with her husband and three young children.